Custom Market Research Briefs
Market Research Executive Briefs are turn-key solutions that offer a unique opportunity for marketers to convey critical information to target audiences for a brand, product or solution, or market factor.
Each Brief is a custom-developed report based on a market research study created collaboratively among the Brief sponsor, PRG market research group and on-staff industry experts.
Download some example briefs or learn more about our services today.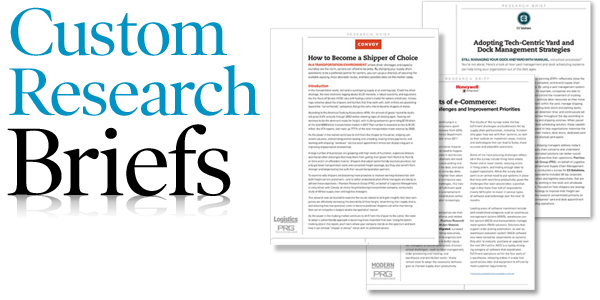 Brand Awareness Studies
Our brand awareness studies benchmark and track key measures over time such as awareness, usage, purchase intentions, brand perceptions, etc. for your brand/product as well as competitors.
These custom tracking studies can help assess the impact of advertising and can be a vital part of a marketing campaign.

Brand Equity Studies
Our brand equity and Image studies help demonstrate the perceived value of your brand and develop its value and improve customer loyalty.
These studies can pinpoint what your company offers that others don't as well as uncover areas in which your brand is different or unique from competitors'.