Test a product concept idea, logo, slogan, value proposition or other communication prior to being launched or restructured to better understand resonance, acceptance, association with brand, and significance among your audience.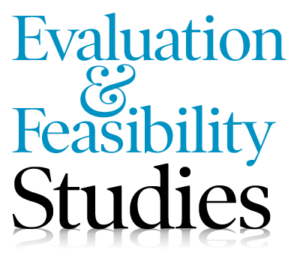 Understand whether a product or service concept, or a new positioning for an existing product or service appeals to users and/or potential customers and whether it effectively conveys brand attributes and brand personality.
This type of project is geared toward fine-tuning the language and meaning, and will help identify potential areas for improvement.
Multiple executions can be tested to establish 'best-of-breed' elements.
Some key measurements may include:
Organization's present and future requirements for a particular solution
Characteristics considered important when evaluating providers of a particular solution
Statement or concept likes/dislikes
Message resonance, importance, etc.
Acceptance/rejection of statement/concept
Need help with a study or research program?