Evaluate the market before launching a new product or service.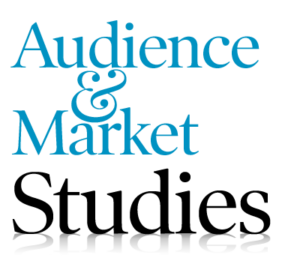 Market studies can be developed to assess market buying behaviors and trends, product usage and purchase intent, etc. to help you forge critical competitive advantages.
Peerless Research Group designs studies to better help you gauge your target audience's current and future needs for a product or solution.
Examine your overall audience to better understand similarities and differences between target segments or sub-groups. Identify and define current or potential markets to exploit opportunities through a better understanding of demographics and firmographics.
Current usage and purchase intent, reasons for buying or rejecting, perceived brand and product strengths and weaknesses and factors that contribute to opinions can all be checked.
Some key measurements may include:
Organization's present and future requirements for a particular solution
Product/brand attributes considered important when evaluating providers of a particular solution
Usage and purchase intent
Brand perceptions
Market demographics
Need help with a study or research program?